Projektet "Technology Enhanced Science Teaching (TEST)" ERASMUS+ Project 2018-1-ES01-KA201-050186  syftar till att skapa multimediabaserade och interaktiva läromedel för naturvetenskaplig undervisning. Fokus ligger på komplexa områden från matematik, fysik, kemi och biologi.
Dessa undervisningsverktyg är baserade på vardagsförankringar som förklarar komplexa naturvenskapliga begrepp. Verktygen kan även användas av studenter under lektioner och för individuellt lärande hemma.
Undervisningsverktygen är utarbetade enligt ACAT-metoden (Analog Comparison and Transfer Method). ACAT-metoden är en innovativ metod för naturvetenskapslärare, utvecklat i Österrike och publicerades först av P. Mazohl på International Conference for Education, Research and Innovation (ICERI) i Sevilla 2017.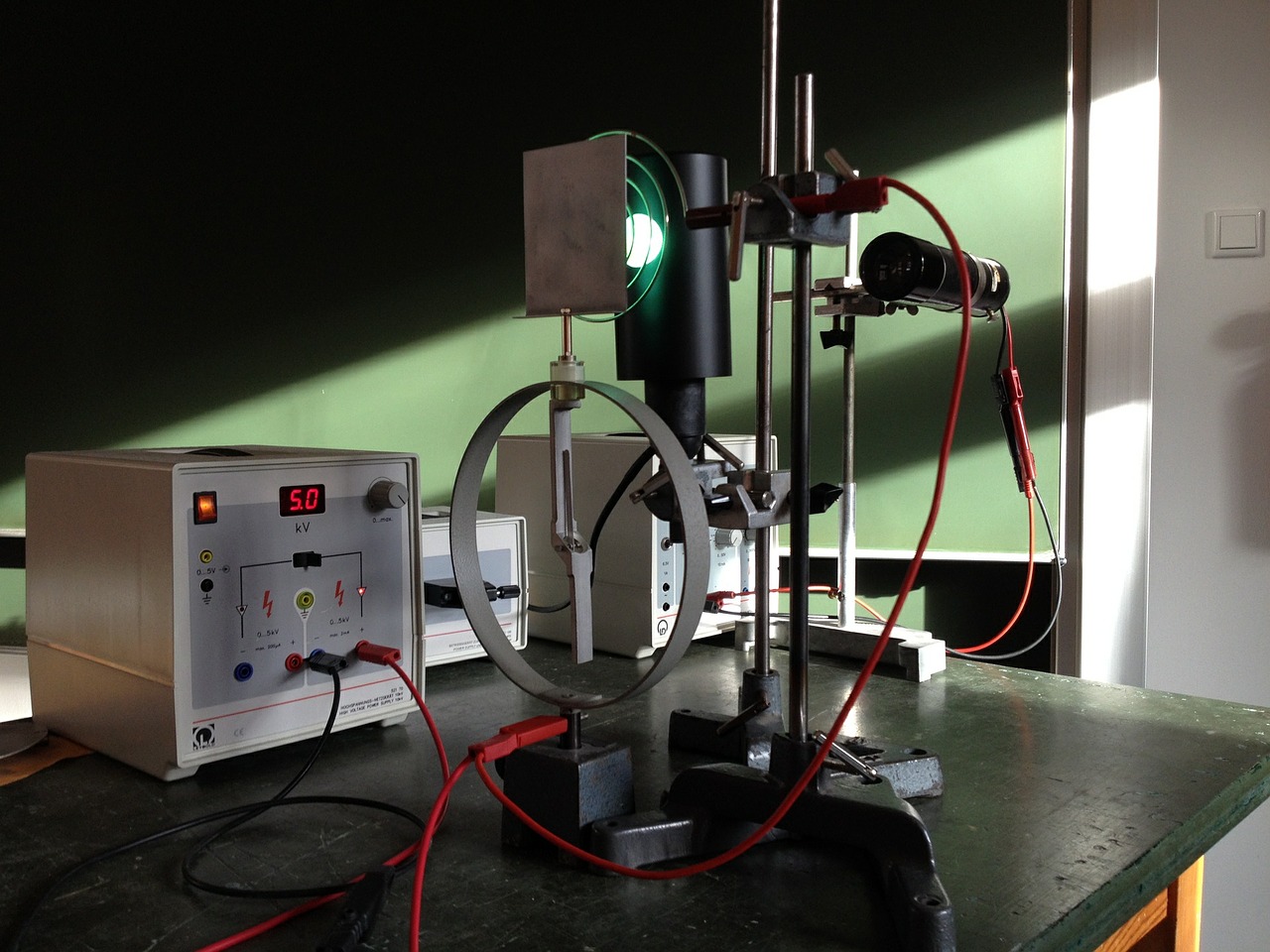 The objectives of the project are the creation of approx. 15 tools (as described above), implement them in standard lessons in four European countries, evaluate them and finally to publish them as Open Educational Resources (OERs) as examples of best praxis using digital competences and technology enhanced learning. This will be an active learning and a flipping teaching experience, where the teacher acts as a facilitator and students learn actively in a heutagogical approach. The project contributes to an active learning in the digital era.