The project "Technology Enhanced Science Teaching (TEST)" ERASMUS+ Project 2018-1-ES01-KA201-050186 aimed to create multimedia-based and interactive teaching material for science teaching. The focus is laid on complex topics from physics (for example quantum physic), chemistry, and biology.
These so-called teaching tools are small software units dedicated to a specific competence. The tools can be used by students during lessons and as well for individual learning at home.
As a complete innovation the "Analogous Comparison and Transfer Method" ACAT is first used to create the tools. The ACAD method is an innovative approach to science teaching, was developed in Austria and first published by P. Mazohl at the International Conference for Education, Research, and Innovation (ICERI) in Seville 2017.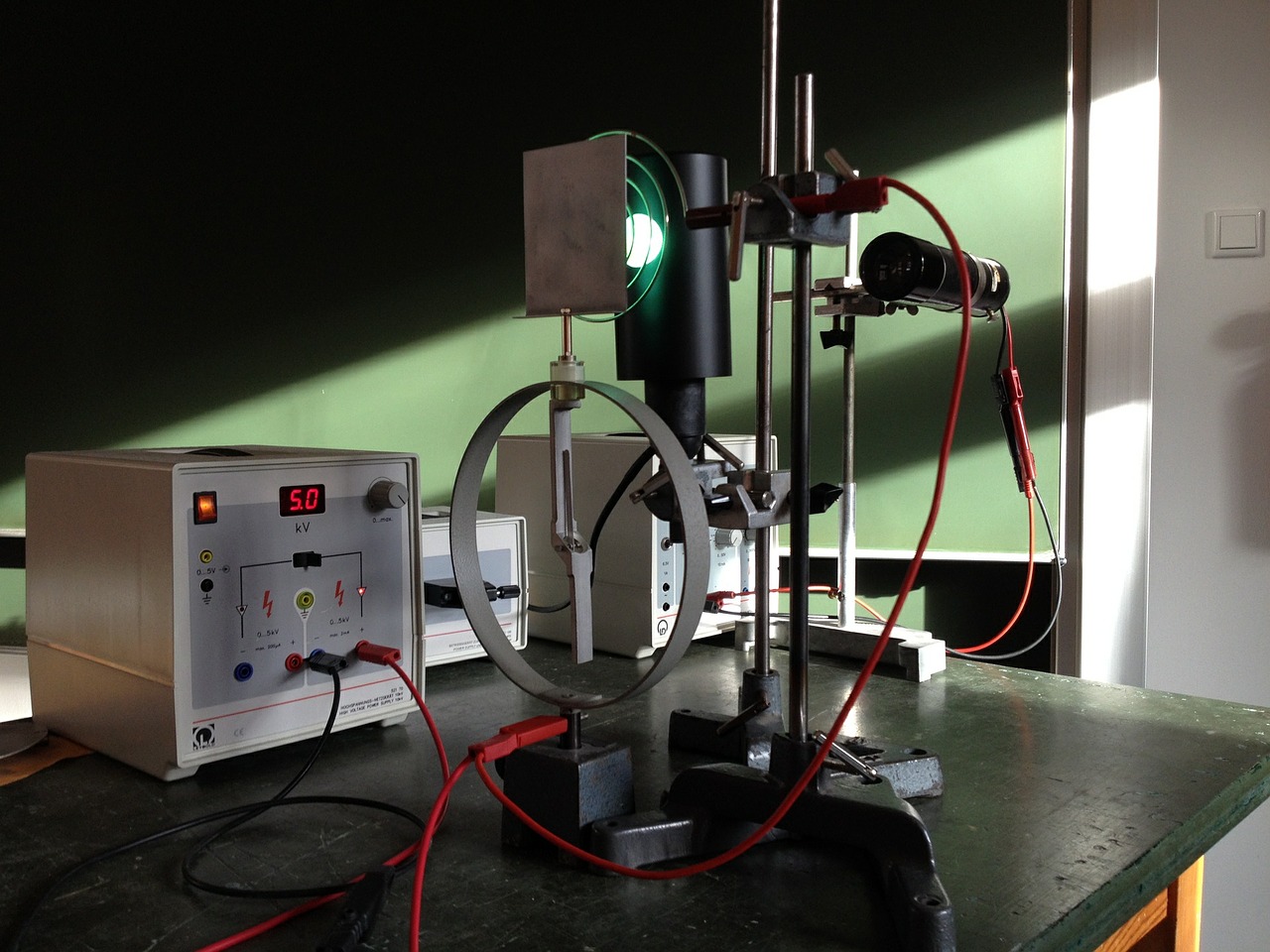 Technology is used to visualize complex content.
The objectives of the project are the creation of approx. 15 tools (as described above), implement them in standard lessons in four European countries, evaluate them and finally to publish them as Open Educational Resources (OERs) as examples of best praxis using digital competences and technology enhanced learning. This will be an active learning and a flipping teaching experience, where the teacher acts as a facilitator and students learn actively in a heutagogical approach. The project contributes to an active learning in the digital era.